Mac mini Repair Dubai
Get Free help over the phone, 100% Reliable, Mac mini Repair Dubai Call (24/7) 050 5093330 We come to you & fix your Apple MacBook, MacBook Pro with Retina display, MacBook Air, iMac with Retina display, iMac, Mac Pro, MacBook Pro, Mac mini etc.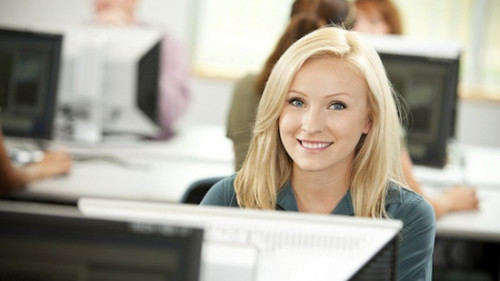 Why do you want to change the MacBook Pro?
We fix it, just give us a chance to checkup your MacBook Pro, Apple Laptop, iMac, Macbook Air, Macbook Pro retina etc.
Get professional services at lowest cost in Dubai
Apple Mac mini Wireless Network card change
Apple Mac mini Motherboard Replacement
Apple Mac mini VGA Controller Replacement
Apple Mac mini Display problem
Apple Mac mini Water Damage Repair
Apple Mac mini OS Installation
Apple Mac mini Memory Upgrade or Replacement
Apple Mac mini Windows Installation
Apple Mac mini Hard Drive Upgrade or Replacement
Apple Mac mini Solid State Drive Replacement
Apple Mac mini Wireless Networking / Sharing
Here I was repairing iMac.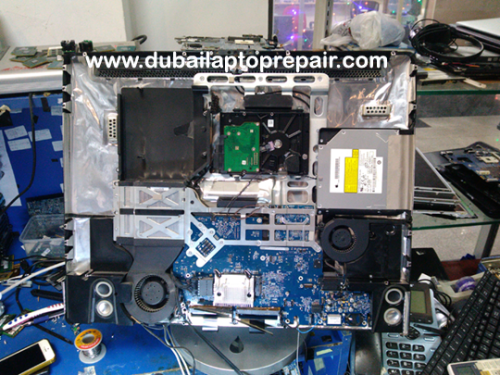 I changed all the Burn capacitors & transistors, Checked iMac working perfectly.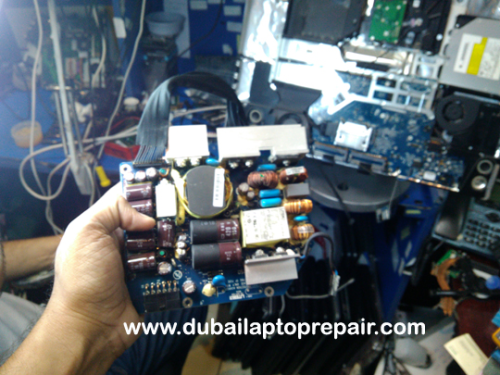 Here I was repairing Macbook Air.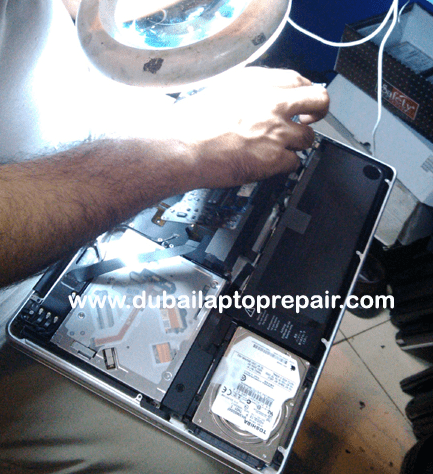 I found problem in Motherboard.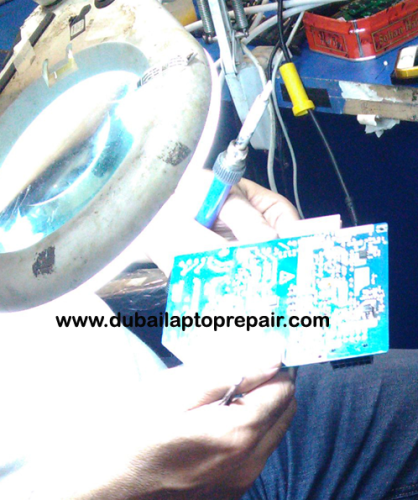 I Changed the I/O controller and Motherboard stared to work.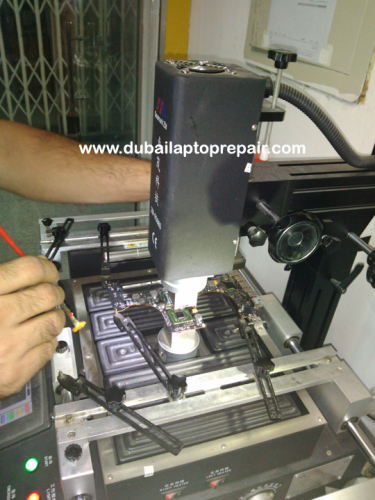 ————————————————