Motherboard Repair Dubai
Get Free help over the phone, 100% Reliable Motherboard Repair team in Dubai Call (24/7) 050 5093330 We come to you & fix your MAC / Laptop's Motherboard.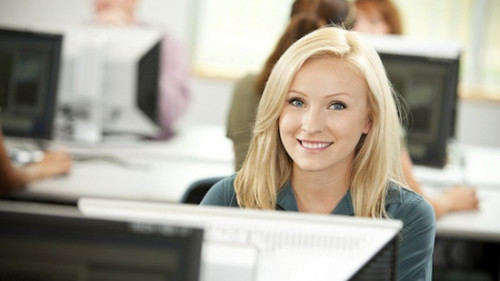 Why do you want to change the Motherboard?

We fix it, just give us a chance to checkup the Motherboard.

Here I was repairing iMac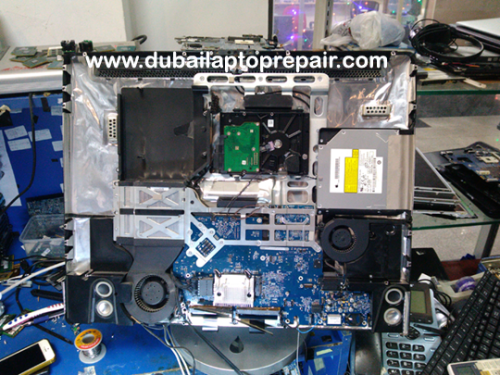 I changed all the Burn capacitors & transistors, Checked iMac working perfectly.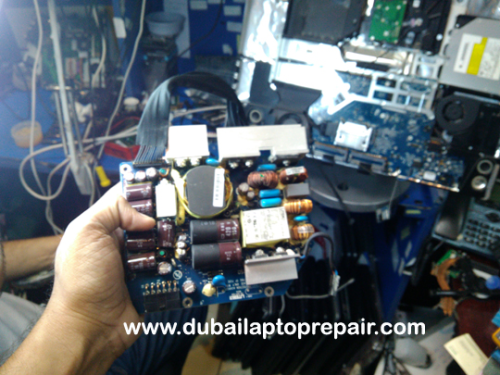 Here I was repairing Macbook Air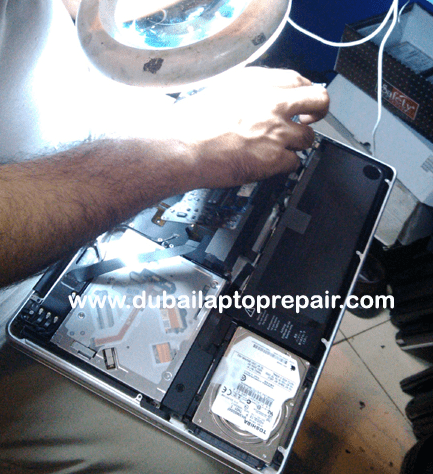 I Changed the I/O controller and Motherboard stared to work